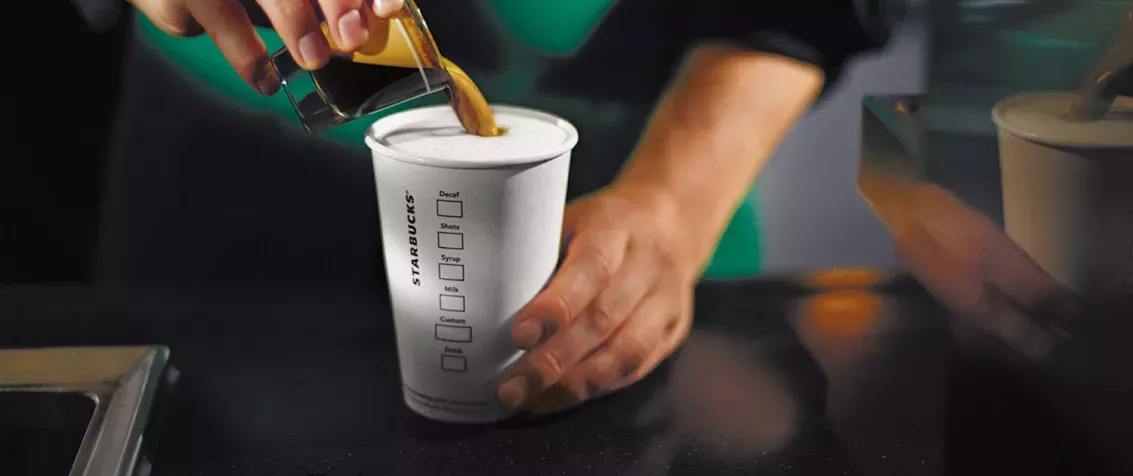 It's not just about caffeine. All starbucks products are made from great, fresh-tasting ingredients.
Want to know which allergens are in our food and beverages or how much caffeine is in your cappuccino? Here you will find the allergen and nutrition information for all the Starbucks food and beverages you love.
Beverage Nutrition and Allergen Information
This guide provides you with all the nutrition and allergen information for beverages and caffeine information for all our offers.